Import and export
It is well known that most of the merchandise that is appearing in retail chains, supermarkets of and small shops are produced in China. It is untrue that a Chinese product must always be of poor quality. The quality of the goods and its final appearance is never a coincidence. It is always the result of careful market research together with sincere efforts and a wise choice of many alternatives to the most appropriate product manufacturer. Thanks to our long-term experience in import, we are able to offer you our services to satisfy your requirements for a particular product.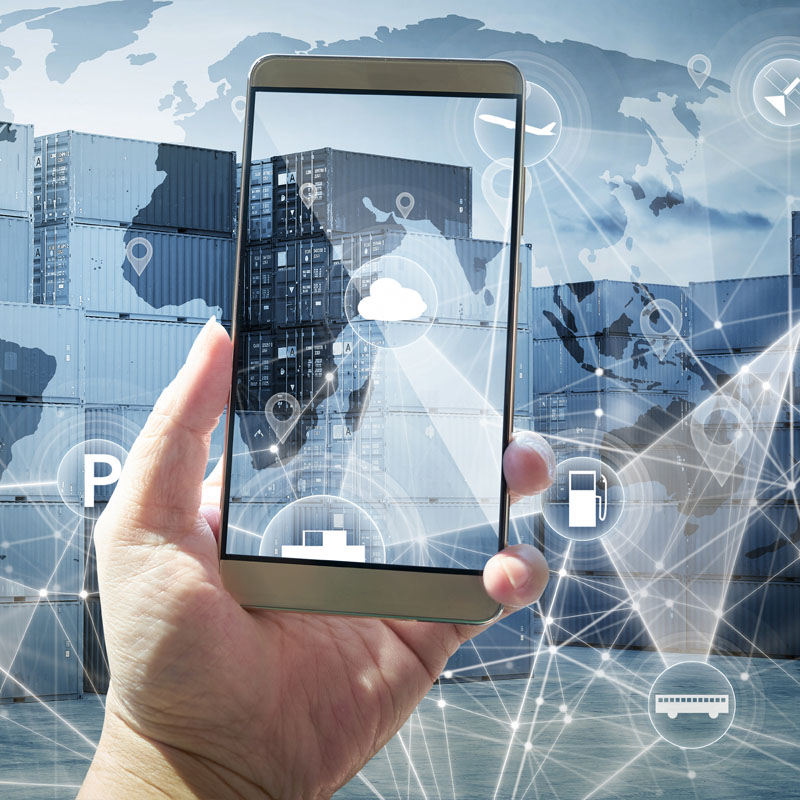 What services are we able to provide?
Market research and search for a suitable manufacturer of the goods according to the client's requirements
Verification of supplier and product quality in cooperation with direct representation of our agent in China
Negotiation of the best price, MOQ, delivery time and payment terms
Arrangements of samples for inspection
Verification of CE, ISO and other necessary certifications
The control of the goods quality during production and before its dispatch, including the final inspection report by the relevant inspection body
Arrangement of transport (by air or by sea)
Customs clearance, eventual storage
Export of spruce logs
As part of our long-term business contacts we provide everything necessary to export spruce logs from the Czech Republic to China. The surplus stock resulting from bark beetle is currently dominating the export of spruce. Currently, as far as exports are concerned in general, up to 85% of exports are coniferous wood.

We take advantage of our many years business experience, local market knowledge and excellent negotiation skills combined with constantly growing demand thanks to stable Chinese economy.
Why us?
COMPLETE SERVICE
We offer providing of a complete service within at both small and medium-sized enterprises according to Inconterms 2010 - DDP - All Inclusive delivery terms, including delivery of the final goods to the destination specified by customer
---
MONITORING - TRENDS
We ensure market monitoring based on a current product trends based on annual visits to international trade fairs, particularly in China and Hong Kong to get acquainted with the upcoming trends and innovations for the European and American market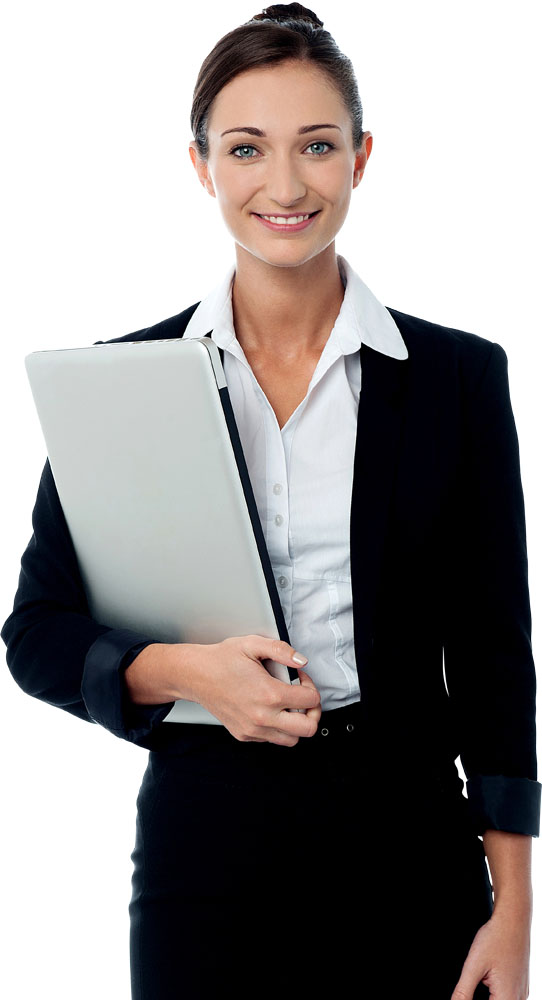 QUALITY - RELIABILITY
We offer to our clients custom-made goods not only from China, Hong Kong, but also from Turkey. Thanks to our long-term contacts in Asia, we guarantee the quality of the goods and we can offer cooperation with reliable, certified suppliers only
---
CZECH COMPANY
You are working with Czech company with a long business tradition, not an unknown Asian company
What benefits do you get while cooperating with us?
Lower production / purchase costs
Reduce of the product´s cost compared to the production or purchase on the domestic or EU market.
Everything under your control
We can arrange the manufacture of any product exactly as per client's specifications including a complete overview of the product cost.
Minimizing the risks
Minimizing the risks of trade with an unknown supplier based on our own inspection at the manufacturer including regular checks during production.
Regular reporting
Easy and fast communication including regular reporting about production and shipping.
Are you interested in our services?
So do not hesitate to contact us and we will find a way to satisfy all your requirements.